Prepare and organize disciples to proclaim the gospel through serving
Everything we do is about building relationships of mutual trust, and is grounded in a long-term commitment to serve one another and learn from one another. We are committed to fostering and supporting our global individuals, organizations and initiatives. Our hope is to discern how God is moving and join Him in his work. Take some time to explore and learn about these opportunities, but don't stop there. Take the risky step. Find a place and get involved.
Our purpose is to put the Kingdom of God on display in our city through works of service poured out by the love of Jesus. He came to serve and not to be served. One of our greatest actions of serving is caring for our neighbors. We want to create environments where we are present with our neighbors and pray that our hearts become undone with what Jesus is doing around us and for those in front us.


We have created an intentional shift from growing larger in one location to spreading wider across our region. We plant churches in surrounding communities to effectively multiply disciples across the region.
We believe our neighborhoods provide one of the most important mission opportunities. We build relationships with the people who live and work next door in an effort to make disciples in the generations to come. If you want to learn more about increasing your engagement with your neighbors, we would love to hear from you.
Build Together &
Disaster Relief
Our Build Together Team is a powerful expression of being Jesus' hands and feet to our neighbors, nation and the world. We place a large emphasis on the tangible ministries of construction and disaster relief. Your heart and willingness to serve is the only requirement, it doesn't matter your skill level. Our commitment is to respond to physical needs, rebuild lives and homes, and restore hope.
Pastor of Church Mobilization
Pastor of Regional Impact
Coordinator of Church Multiplication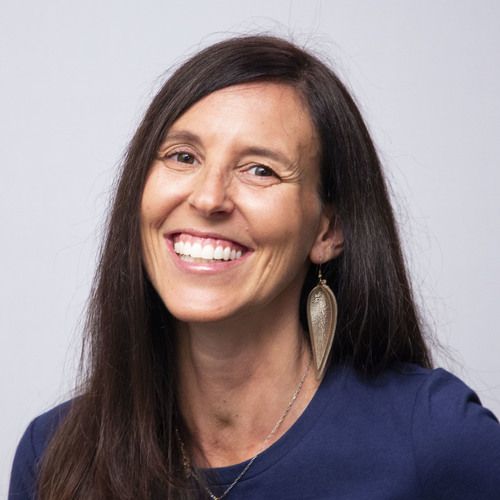 Director of Regional Impact
Coordinator of Global Partnerships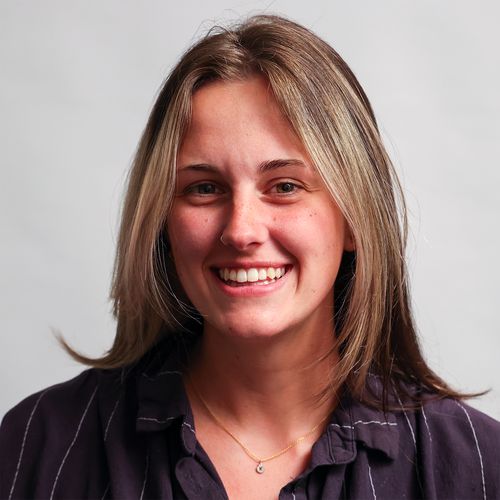 Ministry Assistant for Church Mobilization