Volunteer to serve dinner to students at Thrive Parkridge this semester. This is a great life group serving opportunity. Email Mary Nelson if interested:
mary@helpusthrive.com
We have the privilege of partnering with Lonsdale United Methodist Church to help provide food for many people in Lonsdale. If you like to volunteer to pack boxes every 3rd Wednesday or serve in the pantry every 3rd Thursday please contact Lara Davis,
ldavis@fellowshipknox.org
Get involved with Lonsdale at the Emerald campus. Small group leaders and tutors are needed. Contact Kevin Dubose if interested:
kdubose@emeraldyouth.org
If you have questions about our local partners or serving opportunities, contact Lara below.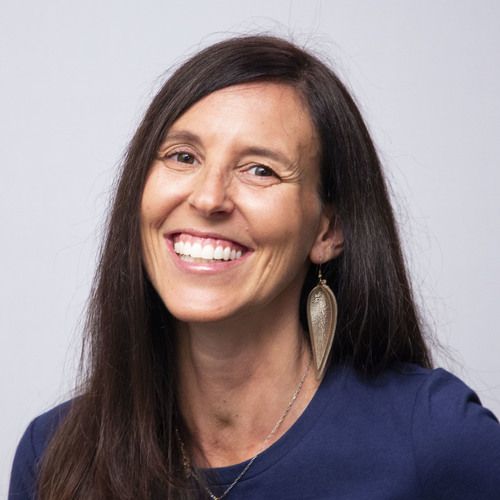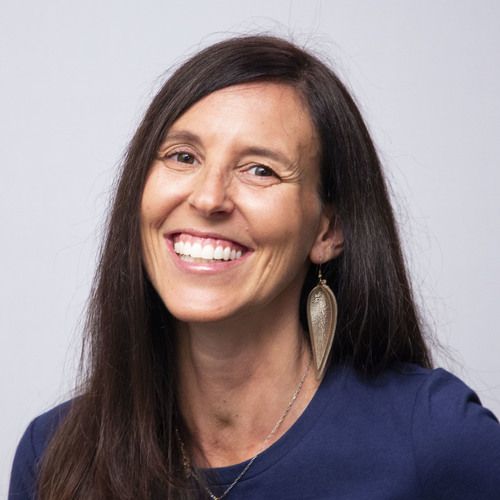 Director of Regional Impact